What should I do if the body is wet? What can be done to get rid of moisture in the body?
I have been working for 2 years, but I feel that my body is getting worse, my skin is getting worse, my pores are enlarged, the spots are getting more and more, there is also puffiness, easy edema and fatigue, etc. I also lose confidence So I went to the doctor to see what the reason was. The doctor said that I was because of the fast pace of social work and life, coupled with my irregular diet and lack of exercise, which could easily lead to excessive moisture in the body, which would manifest in the body over time. At the same time, we should pay attention to diet and proper exercise.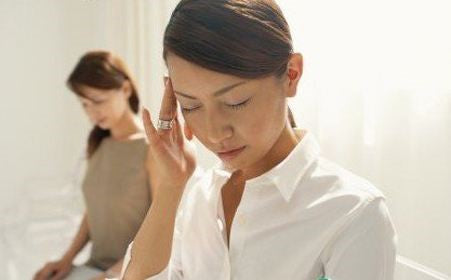 Humidity never fights alone, it always harms us with other things, such as: wet and cold together, called damp cold; wet and wind together, called rheumatism; wet and hot together , Called damp heat. How can we get rid of moisture from the body?
Red bean and barley milk porridge is the best product to remove body moisture
Red bean and barley milk porridge has always been a popular diet food. It can not only eliminate edema but also improve the body's circulatory metabolism. It has a very good effect on weight loss, fat removal, detoxification and beauty! So I eat a bowl every day. It is also more regular in other diets, taking three meals a day (not too full for each meal)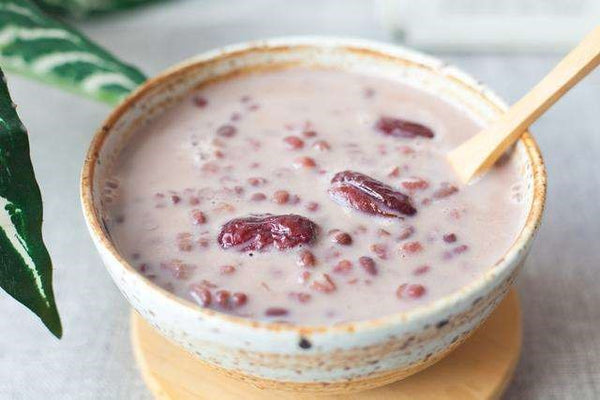 Reasonable exercise
Diet is very important, but reasonable exercise is also very important. I used to calculate how many calories I burned every day when I was running, but after a long time I gave up because I didn't see the weight loss effect. Now I changed my exercise method and wore the sauna first. Take a stretch before running, walk briskly for half an hour and then run for half an hour. As I am wearing a heavy sweat suit, my body heats up rapidly in a short period of time, expelling a lot of sweat, and speeding up The speed at which toxins are discharged from my body. Gradually, I also fell in love with running, and I also enjoyed the happiness that running brought me. I also loved my body more, and my body became lighter over time.