What if you are in a bad mood or feeling down? These exercises can regulate mood
Everyone will have moments of unhappiness and depression. What to do when you are depressed? If you ignore this negative emotion, the disease will develop over time. How much will affect our physical health, but also destroy our daily life, study and work, this is absolutely terrible, so we must pay attention to this, we can use exercise to regulate our emotions!
The first exercise: running
As the king of sports, running is not an understatement. Running has many benefits to the human body. It is not only good for physical health, but also has different regulatory effects on our mental health. When running, our brain secretes a substance that can cause emotions, so we can get mental health by running regularly.
If you are in a bad mood, try running to regulate your mood. This ancient exercise can definitely help us relieve stress. When running, we can reduce internal pressure by sweating, walking like flying away, and moving easily and freely.
The second sport: swimming
Swimming is a high-speed weight loss exercise. The water temperature is lower than the air temperature. We consume more calories underwater, so we can absorb more calories from the body and help our body eliminate fat. Losing weight can not only effectively reduce weight, but swimming can also help us adjust our mood. As an interesting underwater sport, what other sport can clean our body and mind better than swimming?
Swimming can help you excrete unpleasant things and frustrating things, it is definitely a good choice. However, before swimming, it is best to wear a professional swimsuit, because most swimsuits are nylon and spandex. Swimwear needs a good fit and does not easily contain moisture. Otherwise, they will swim for a while. Another reason is that the waistband of swimming trunks is mainly elastic, and due to the resistance of water, the elasticity in the water is particularly small.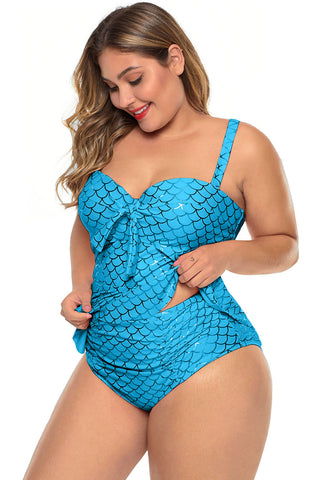 The third sport, mountaineering
Mountain climbing is an interesting outdoor sport, we can get a good mood by climbing mountains. Why does mountaineering make us happy? First of all, we must know that mountaineering is an outdoor sport. Outdoor sports can help our body and mind relax, and the air in the mountains is exceptionally fresh. When enjoying the beautiful outdoor scenery, we should perform anaerobic exercise to help our body breathe fresh air.
The fourth exercise: walking
Walking is a very meaningful exercise. Since walking is suitable for people of all ages, you do not need to pick up people. Almost everyone can do it. Walking is very gentle, very convenient, and has many benefits to the human body. It can definitely improve our mood. It can not only give us health, but also regulate our emotions.
These exercise methods can help us improve our mood, eliminate depression, regulate our nerves and bring good mood. If you feel unhappy, unhappy, do not need to go shopping or watch movies but are not interested, you can try the following sports!